Rooms in your Inquiry
Below is a list of rooms in your in your inquiry.
Click 'Send Your Inquiry' once you have the rooms added to your list that you would like to inquire about.
Venice Treehouse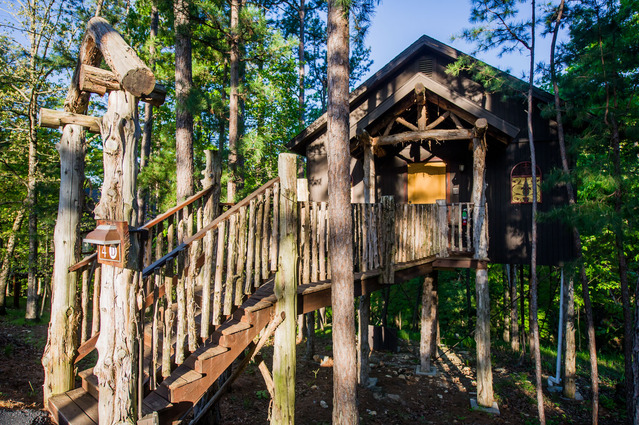 Maximum number of guests: 2 Adults
Rates range from $119 to $239, minimum nights range from 2 to 3 nights.
Please enter your arrival date to check availabity, rates and minimum nights for your stay.
Venice maybe known as the city of canals, but to Elaine it is the City of Love. Well that is what Elaine's vision is of it. Venice is a dream shimmering on the waters, a city of painted pal...