Packages in Your Inquiry
Below is a list of packages in your in your inquiry.
Click 'Send Your Inquiry' once you have the rooms added to your list that you would like to inquire about.
Create your own Package!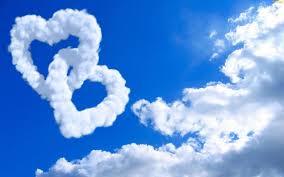 Create your own exciting stay!
First Select your Accommodation. Visit the "View Rooms" Page to see the different accommodations.
Then Visit the Availability Calendar & see if your room choice is available.
OR start with the Availability Calendar to see what rooms are available, then go to "View Rooms" and take a peek at what was available on the Av...
---