Packages in Your Inquiry
Below is a list of packages in your in your inquiry.
Click 'Send Your Inquiry' once you have the rooms added to your list that you would like to inquire about.
Vow Renewal Celebration!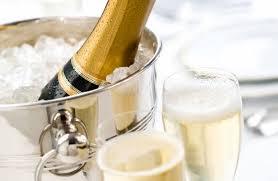 Time has gone by and you are now deciding to pause and reflect on your married lives. Your vow renewal ceremony will be a symbol of looking forwad to many more years together.
Significant anniversaries are especially a wonderful time for reaffirming your commitment and love. There is no set time. If it feels right, do it! Some couples choose to do it after a par...
---